Contact
Get In Touch Anytime!
REM Analytics is located in the BioArk in the Swiss canton of Valais, a region with a long tradition in life sciences.
Office & Lab
BIOARK SA
Rte de l'Ile-au-Bois 1A
1870 Monthey
Switzerland
Partnership
Our goal is to be your business partner of trust, who shares the same vision and values to develop, improve or certified your product.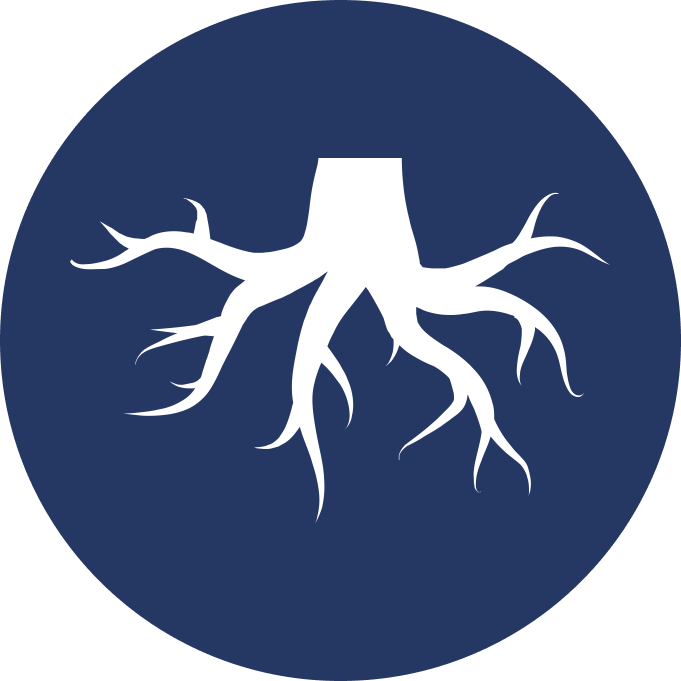 ENGRAFTMENT
Engraftment of probiotic
EFFECT
Quantitative effect of probiotic on microbiome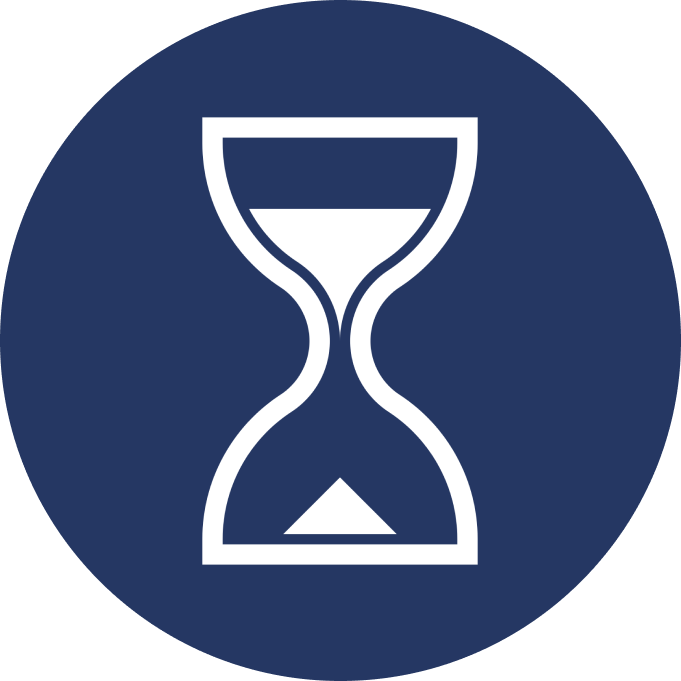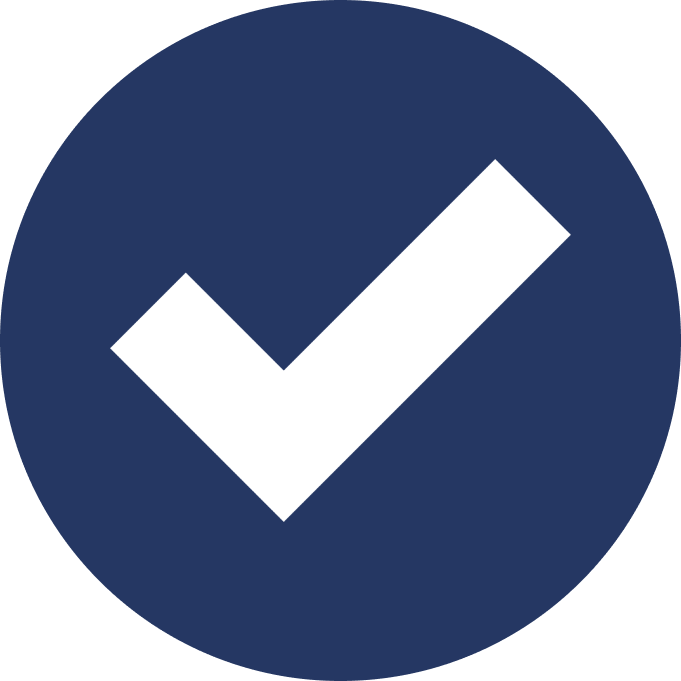 DEMONSTRATION

Personalization of treatment/nutrition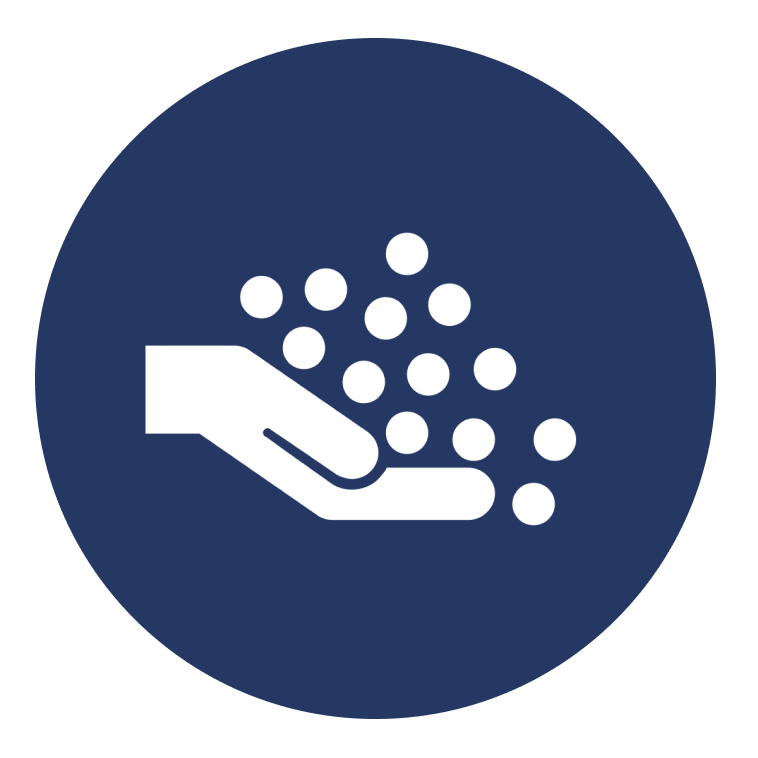 FOOD SAMPLE

In any stage of food processing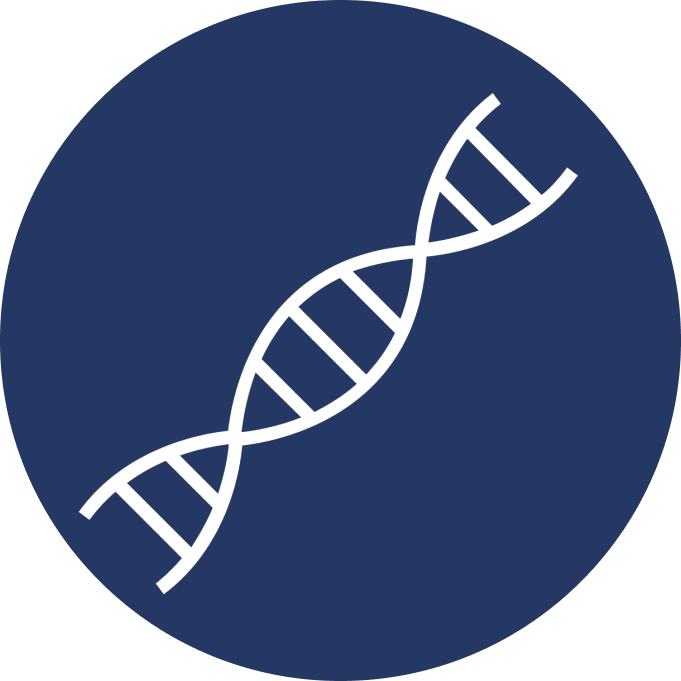 ANALYSIS
ATGC fingerprint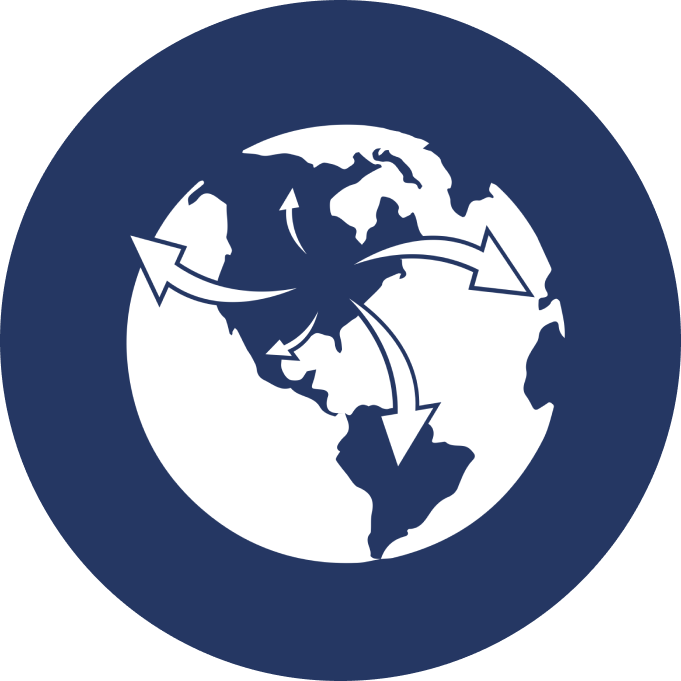 RESULTS
Quantitative and qualitative results of origins, varieties of product and/or pathogens contain
CERTIFICATION
Pending approval from Swiss Vitamin Institute
Office&Lab
BIOARK SA
Rte de l'Ile-au-Bois 1A
1870 Monthey
Switzerland