REM ANALYTICS
Microbiome DIAGNOSTIC service
A Science is only
as good as
its measurement tools
If you are an innovation-driven company, you must ask the right questions. We can help you find the right answer.
How can I get better resolution than my last sequencing run?
Can I design a high-throughput, tailored DNA profiling system?
What effect does my product have on the microbiome of consumers?

Need to move your project forward?
REM Analytics provides the NEW solution
The solution which we have developed allows mapping of microorganisms before and after probiotic, prebiotic, symbiotic, and functional food intake, which may modify the microbiome of the host.
REM Analytics can use its technology to develop new ways to certify food origin, detect commercial fraud and identify GMOs. Additionally, microbiome analysis of soils is important in optimizing production and quality of crops.
Detection of pathogens present in food, to guarantee food safety, at each step of food processing and transformation.
In search of innovation ?
With our comprehensible results and strain level resolution you can see your ideas come to life (or "achieve your goals") in a time and cost effective manner. Stay ahead of the curve, bringing new products to the market.
Are you an innovation driven company looking to secure your market dominance?
TEAM
We are a powerful team of scientists and visionaries, driven by passion. We are innovative solution finders from various disciplines who have come together from around the world.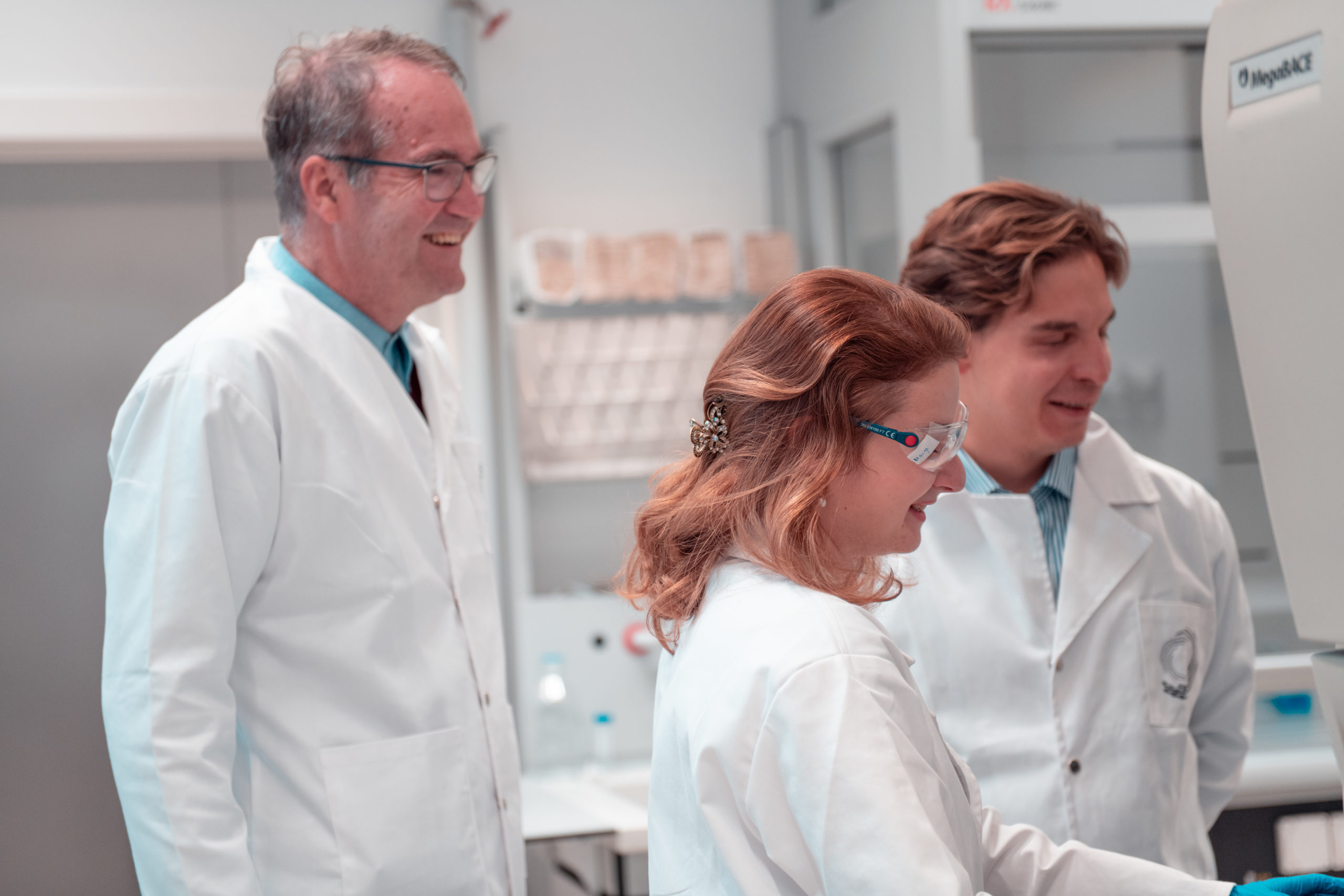 Office&Lab
BIOARK SA
Rte de l'Ile-au-Bois 1A
1870 Monthey 1
Switzerland