A new interview is available on how rethinking DNA profiling can drive breakthrough solutions for the industries of tomorrow: #personalizednutrition, #precisionmedecine, #bioprocessing, #agriculture, #microbiome, and much more.
"A science is only as good as its measurement tools. Based in Monthey (Canton of Valais), REM Analytics offers solutions for measuring genetic composition in mixed DNA samples."
Thank you to the Swiss Food and Nutrition Valley for the article!
02.12.2020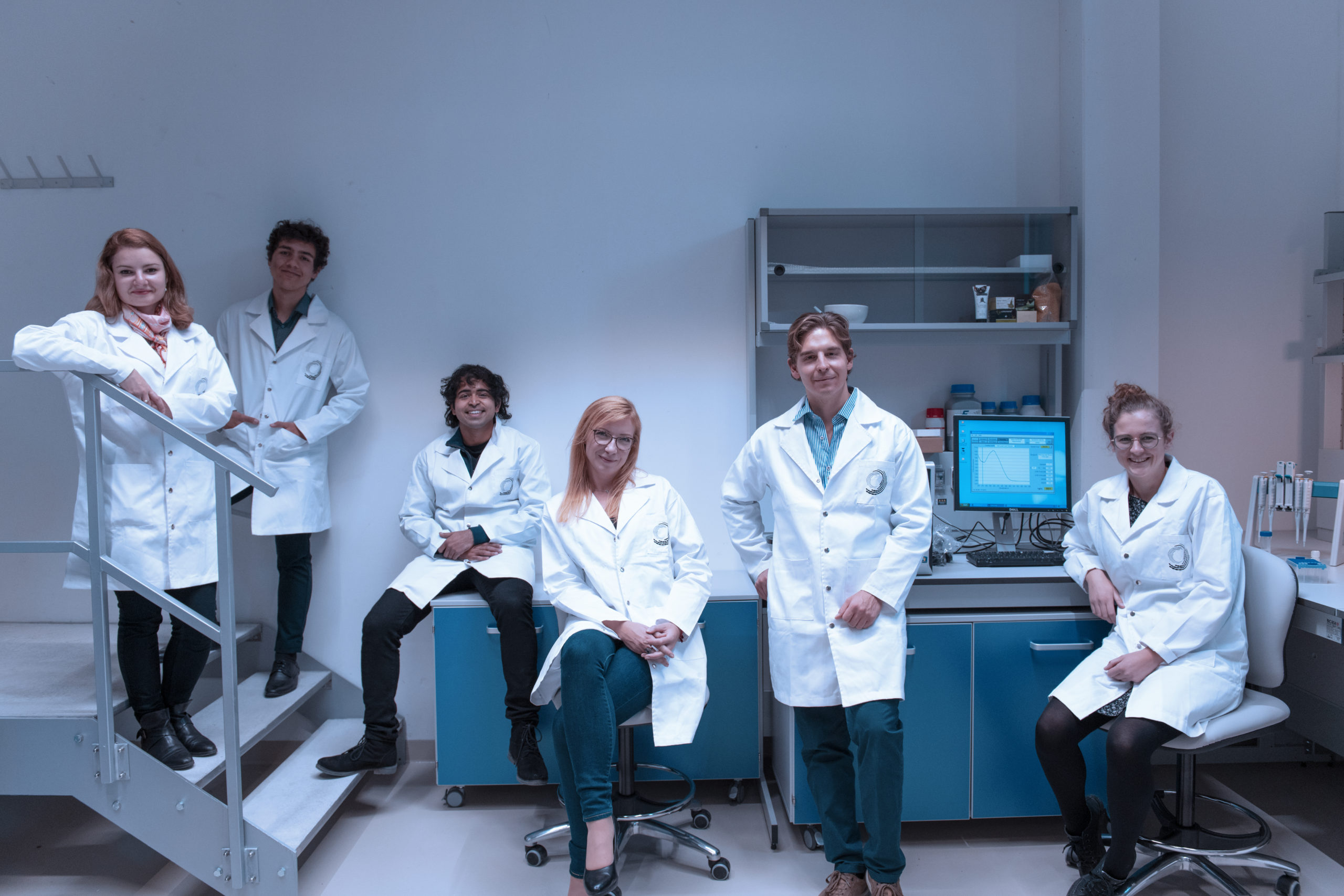 Office&Lab
BIOARK SA
Rte de l'Ile-au-Bois 1A
1870 Monthey
Switzerland