Advanced Testing for Genetic Composition ATGC
Advanced Testing for Genetic Composition (ATGC) is a unique technology developed by REM Analytics. ATGC is based on cycling temperature capillary electrophoresis (CTCE) combined with bioinformatics and statistical modeling. CTCE is a technique for separating DNA molecules based on their physical properties. It is combined with complex bioinformatics tools that make it useful for a wide range of applications. Our analytical platform is flexible, with an adaptable protocol dependent on the questions to be answered. Additionally, after an initial general mapping of the microorganism in the samples, we can zoom in to the area of interest, e.g. a specific family of bacteria and their strains. Yeasts, fungi, plants or any other DNA organism can also be analyzed.
ATGC is the product of innovation in molecular biology combined with software, and does not rely on sequencing.
The basis of the technology is the ability to provide quantitative DNA fingerprinting.
This one technology provides information which can be applied in: food safety, cosmetics, agriculture and many other areas.
The key advantages of ATGC technology are versatility, customization, high throughput, and accuracy.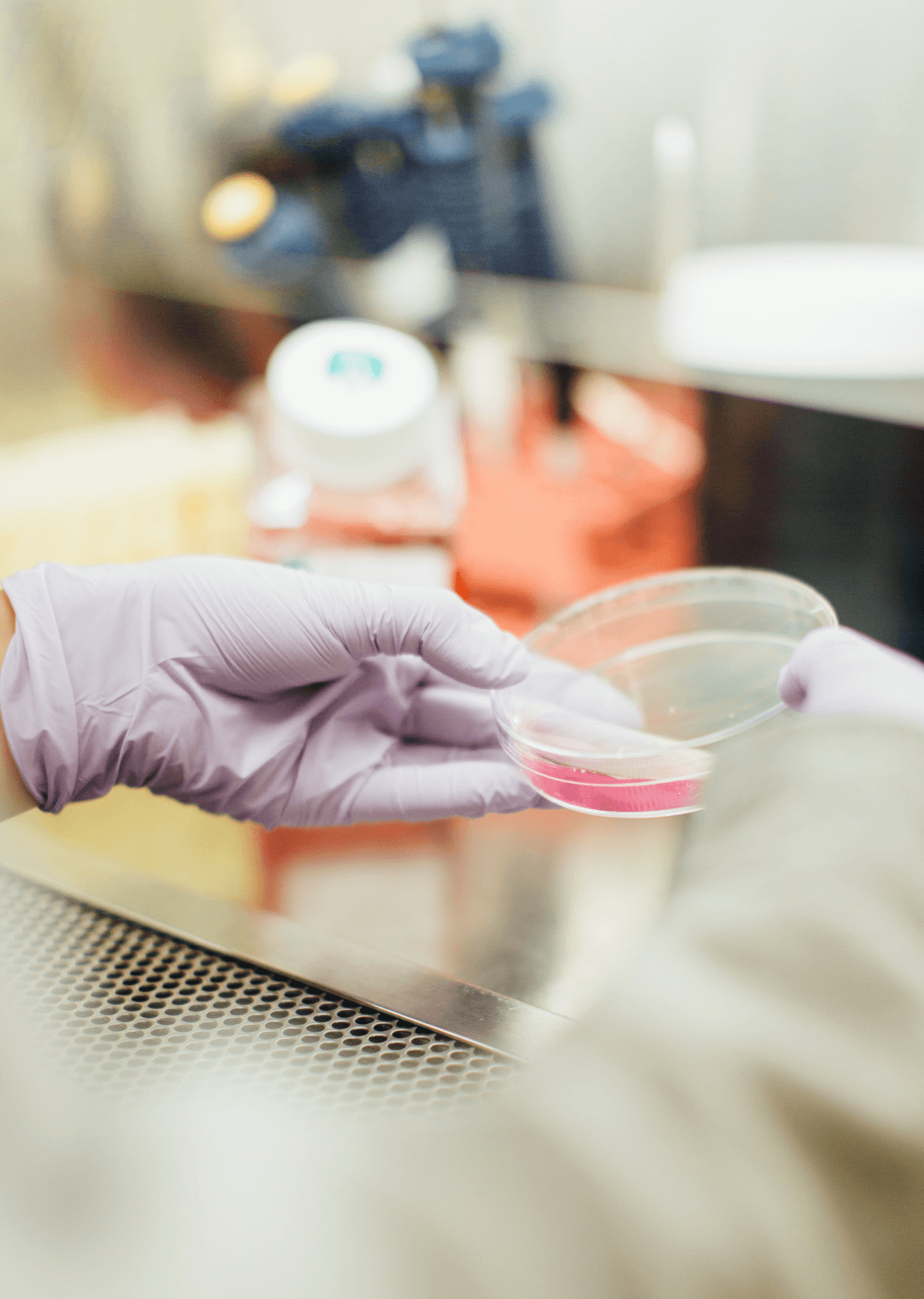 1
Sample:
Mixed micro-organisms
2
Extracted DNA:
Mixed Sequences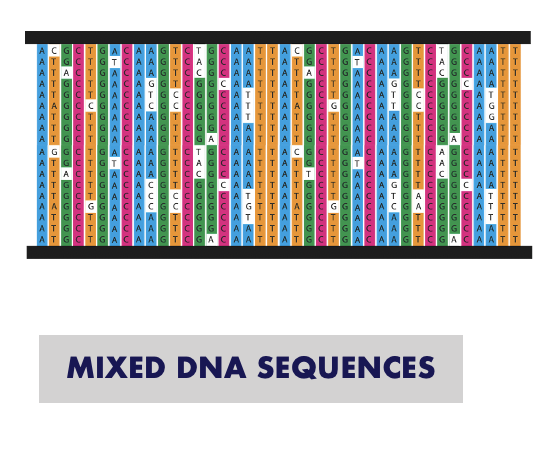 3
PCR: Extracts selected sequences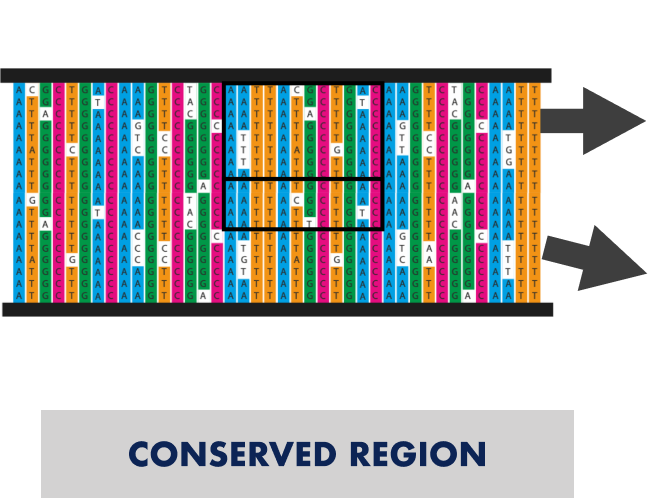 4
Cycling Temperature Capillary Electrophoresis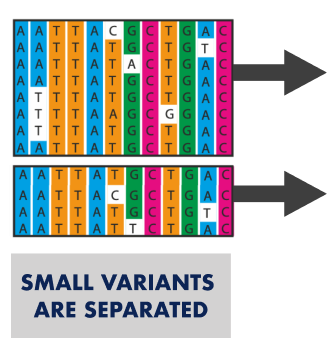 5
Data analysis: quantitative profiling of microbiome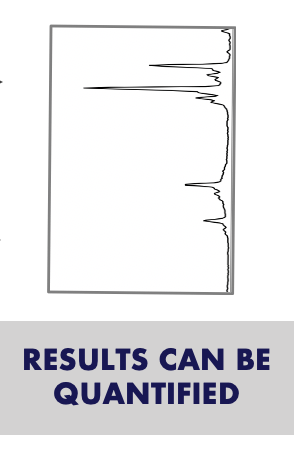 Innovation
REM Analytics technology has three main innovation:
1
Integration of mathematical modeling, software, and molecular biology.

2

Development of specialized assays.

3
Positive "feedback-loop" in which the assay designs improve with the data that is gathered by previous analysis.
TECHNOLOGY
ATGC is designed to meet customers' needs, currently unanswered by other technologies on the market.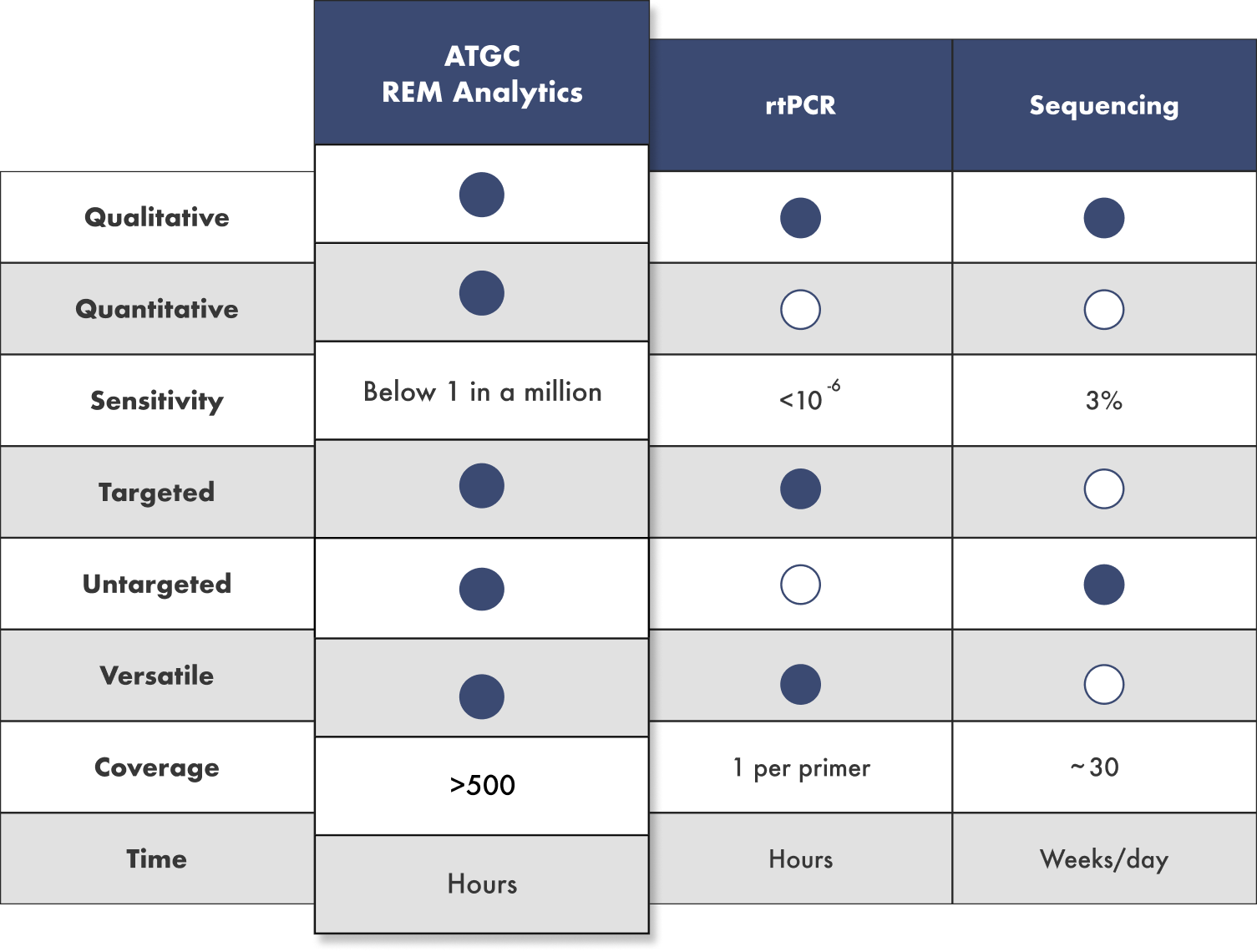 Office&Lab
BIOARK SA
Rte de l'Ile-au-Bois 1A
1870 Monthey
Switzerland